Industry Specialists in Construction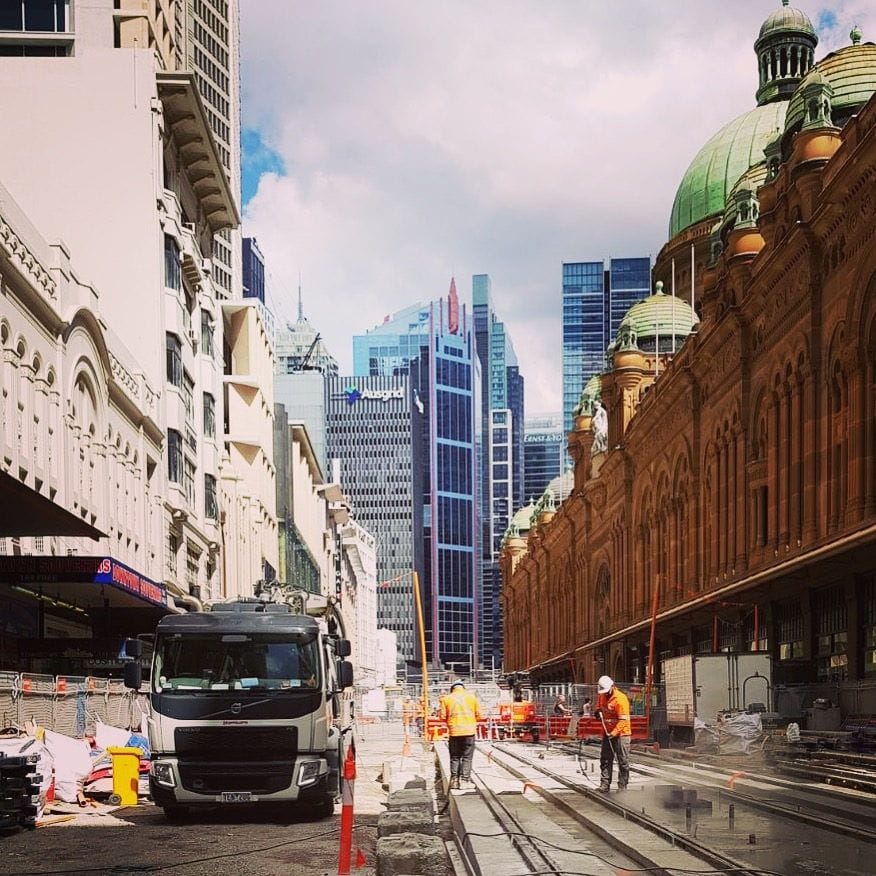 If drilling is required for foundation stabilisation, then Patriot is able to safely remove the bentonite waste from the piling rigs. During excavation some sites may have contaminated soil. Patriot's super vacuum tankers are able to remove this soil. Should underground water or rainfall provide surplus water, Patriot Tankers' liquid vacuum tankers can restore the site to a safe working environment.
Our construction clients benefit from our safe, efficient and advanced environmental management solutions.
Looking for more? Take a look at our Tunneling and Drilling Services and our Environmental Solutions. Or see our Oil and Gas capabilities.
Contact Us today if you have any questions regarding our construction offerings! Our specialist team is more than willing to help!