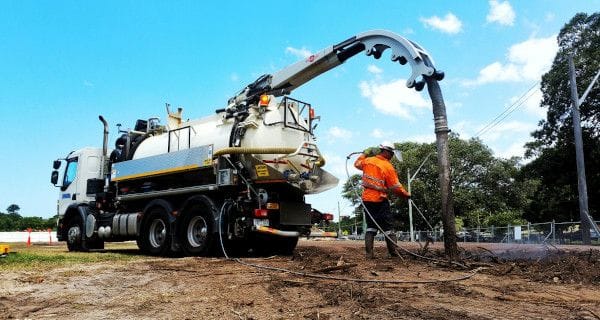 Patriot Environmental Management offers a wide range of state-of-the-art Non Destructive Digging units for safe and environmentally friendly vacuum excavation. Our versatile fleet of Non Destructive Digging units...
Subsurface Utility
Information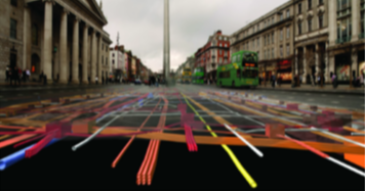 Patriot offers a 'one-stop shop' for underground service location. With our Telstra accreditation and registered land surveyor, it is possible to electronically locate all services, allowing us to avoid damage with vacuum excavation.
High Pressure
Water Blasting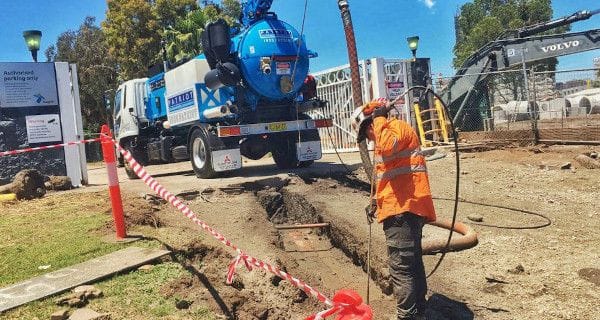 No matter what industry you are in, high pressure water blasting is an efficient, cost-effective and environmentally friendly part of any industrial plant or industrial cleaning toolkit. Patriot offers a large range of....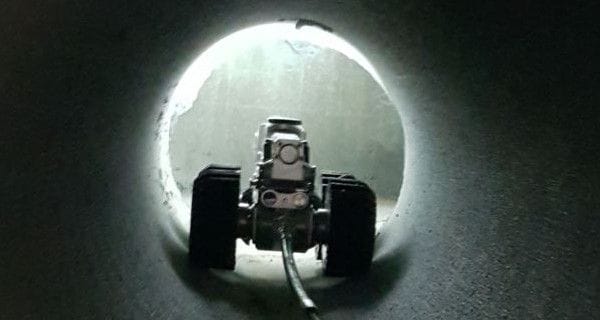 We have experienced operators for all industrial sewer, drain and culvert clearing and cleaning purposes. We compliment this service with offering CCTV units for pipe and culvert inspections, evaluations and reporting.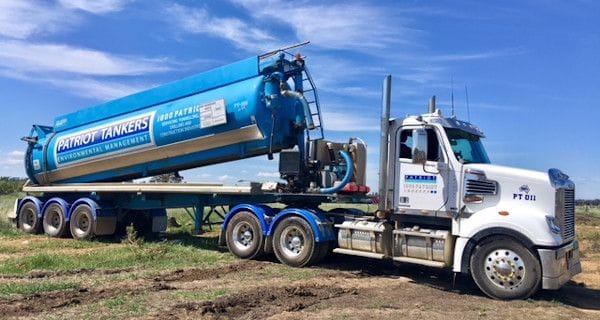 Patriot is able to treat and manage a broad range of regulated and non-regulated wastes. Our tankers range from 4,000L to 50,000L capacity, for small or large deliveries.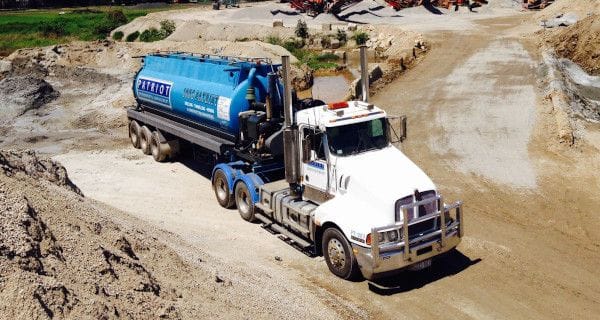 Patriot's vacuum tanker loading and unloading services provide a fast and safe process, ideal for all heavy industrial liquid and solid waste applications.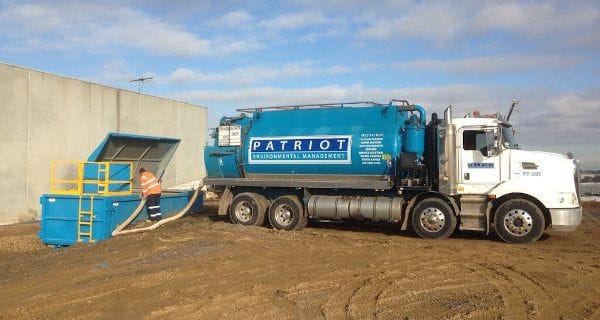 Patriot supplies 25,000L ISO tanks and and 35,000L slurry tanks to store both clean and dirty waters on-site. Our tank are quick to deploy and set up.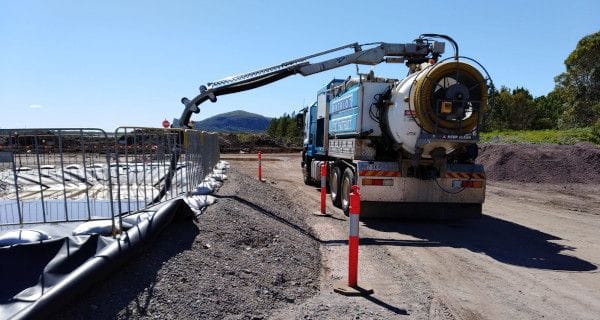 We draw on the skills of environmental experts to deliver a range of critical service, such as on-site treatment and transport of waste fluids and contaminated soil management.