Patriots modernised fleet able to treat and manage a broad range of regulated and non-regulated wastes and materials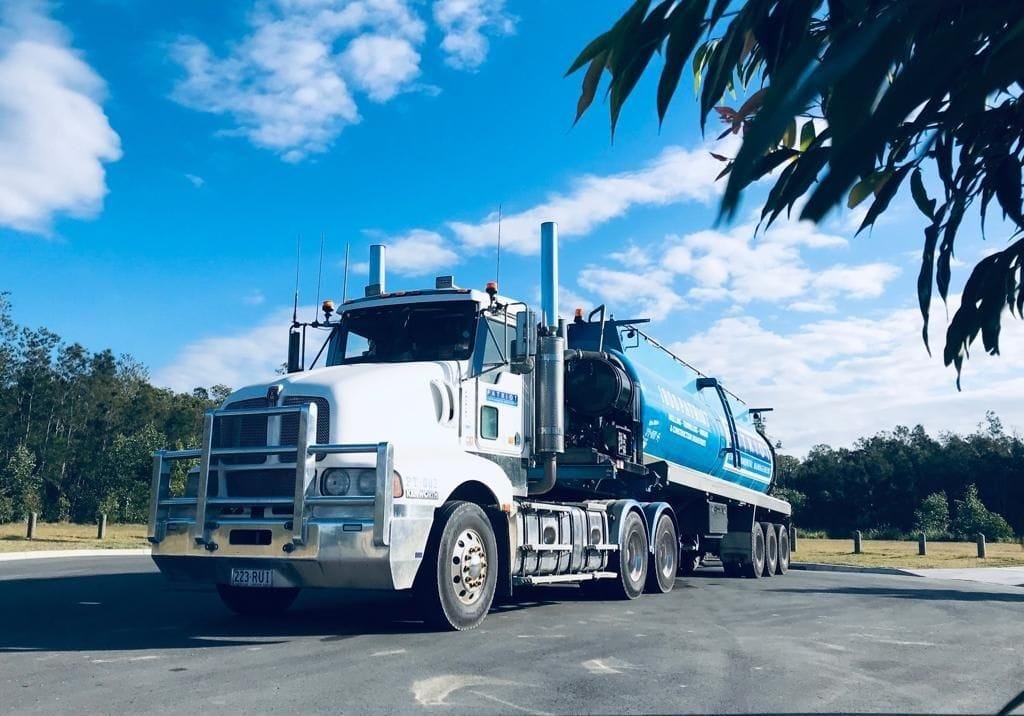 Patriot provides bulk liquid transport management for various liquid wastes including but not limited to:
Oily sludge and waters
Drill slurry, bentonites and muds
Effluents, septic and sewer
Hydrocarbon sludge
Leachates
Biological wastes
Bilge water and bulker wastes
Contaminated waters
Concrete slurry
Patriot is dedicated to providing safety and environmental solutions for your total waste management needs, and ensuring the long-term health and wellbeing of the community. Minimising environmental impact is fore-most in all of our activities, and we believe this reflects in the quality of our work and the success of our business.
We have adopted an Environmental Management Plan to underpin all our activities. An integrated quality, environmental and occupational health and safety management system, guaranteeing the highest level of commitment to meeting Australian health, safety and environmental compliance standards in delivering your total waste management solutions.
View our commitment to the environment, occupational health and safety and quality management plan.